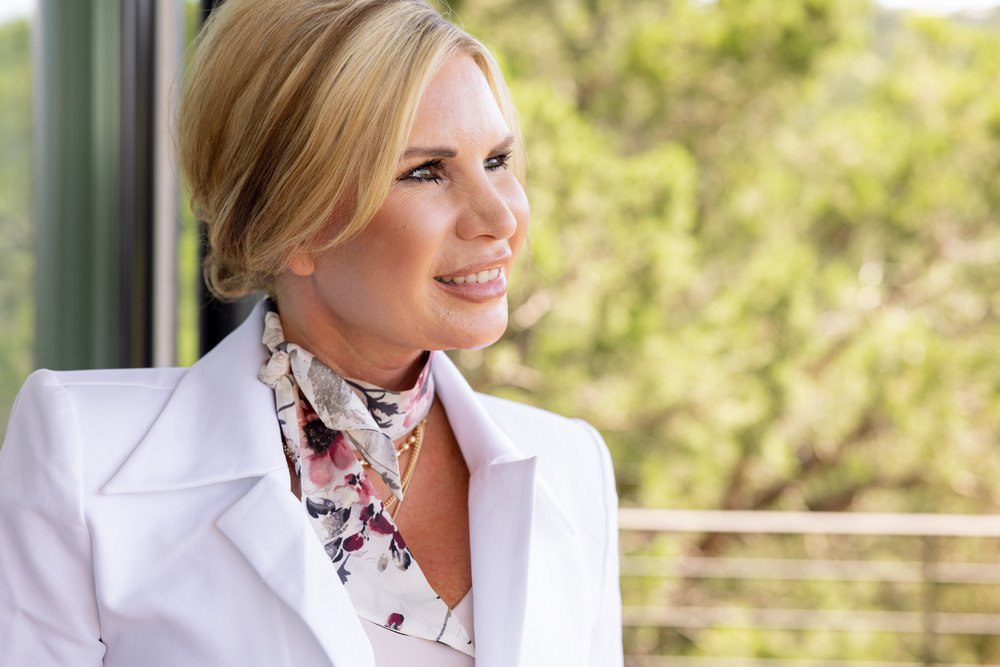 With more than 15 years in international and domestic business, Kat Ashley has established herself as a thought-leading agent focused on providing clients with a signature experience. Her ambition, personality and business acumen has allowed her to efficiently identify clients and developers needs to help them accomplish their real estate objectives with an impact.
Kat is recognised as a talented, strong negotiator with an impressive ability to communicate with all parties to achieve the best result possible. As a new licensee in 2019 trying to navigate her way to her career goals, she earned less than $10,000 in commission her first year. Through persistence and determination, moving into year two she organically scaled her business, earned the trust of investors, earned the Top Producer awards multiple times, was named Rookie of the Year, and received a Five Star Professional Award. Entering year three she had successfully surpassed the first benchmark of $10 Million Volume in production and is on track to do $15 million in production in one year alone. She contributes her quick success in the industry to educating herself, reinvesting and thinking out of the box. Staying ahead of the trends and identifying opportunities is what has helped her achieve success early with investors.
Originating from the Northwest Chicagoland suburbs, Kat always had a keen eye for design and homes. She began her professional career as a publicist for small businesses focusing heavily on media placements, increasing exposure to the public and as a result increasing revenue for clients. Still, with a thirst for learning more in business, she later transferred her skills into an international corporate environment where her diverse and successful roles within Fortune 500 company helps provide a full-service experience for her clientele. She leverages her diverse business background to creatively tailor strategies that will bring forward momentum to investments and real estate projects alike.
After relocating for business from Chicago to Nashville to Austin, she decided to capitalize on her business skills and disrupt the real estate industry with her new marketing approaches. With an obvious passion for real estate and a genuine desire to always act in the best interests of her clients, Kat has developed a reputation for being trustworthy, highly ethical, reliable, with a genuine sense of care and respect. These merits combined with her vivacious, dynamic, and positive approach to business and life make Kat a unique entrepreneur that is focused on achieving equitable results for your brand and your story.
Building strong relationships is essential to every real estate transaction she is a part of and forms the cornerstone of her business philosophy. No matter the client, no matter the situation, she is committed to understanding your needs and your story. Kat's passion for business, relationships and the real estate industry allows her to focus on executing a unique and strategic approach that will merit the buzz and exposure you deserve with her signature experience.
9442 N Capital Texas Hwy 1-625 Austin, Texas 78759